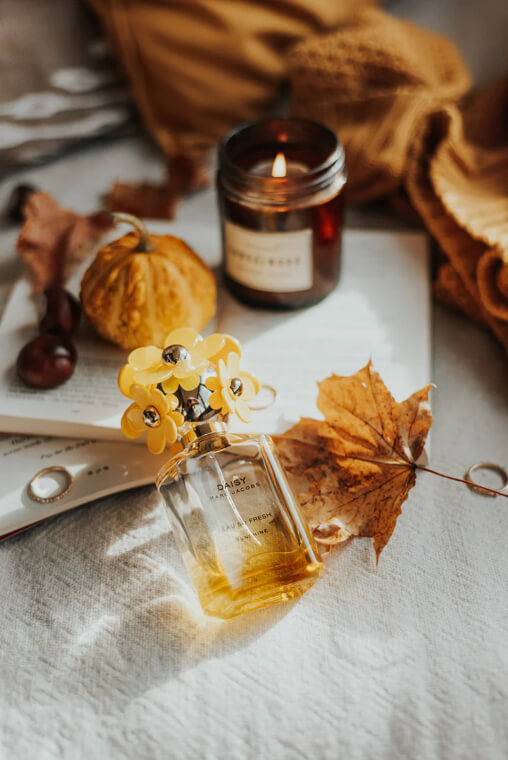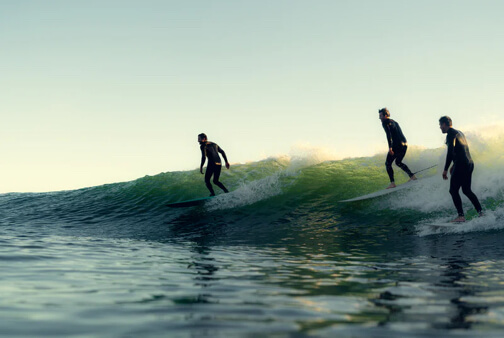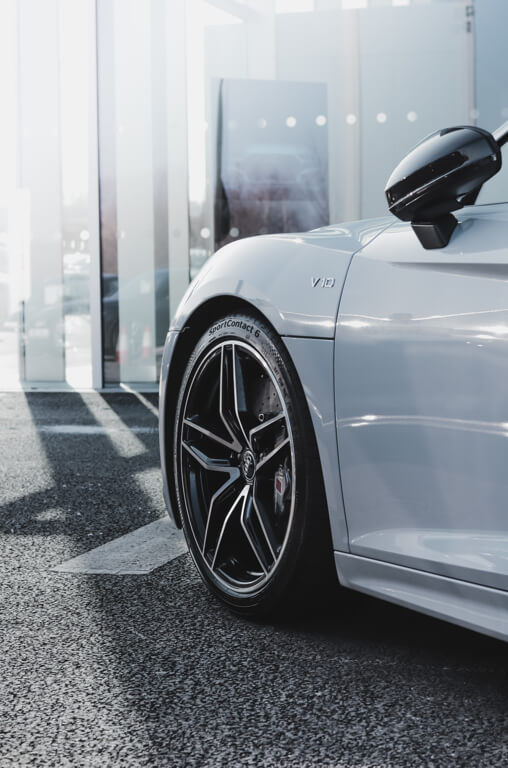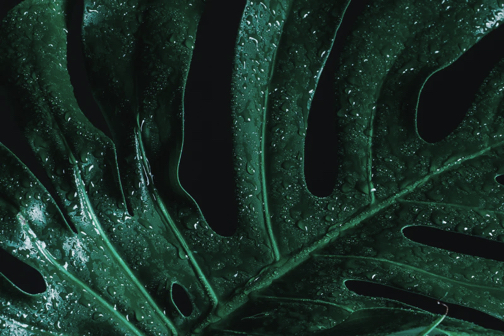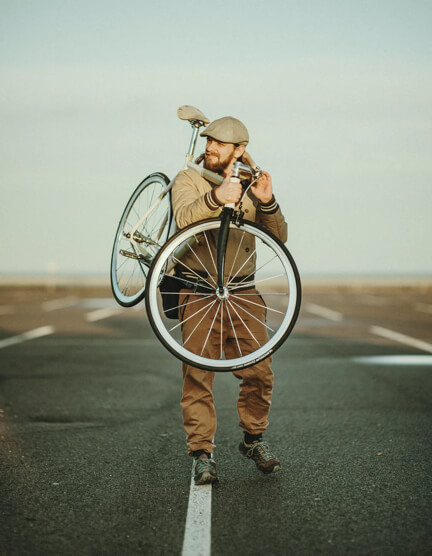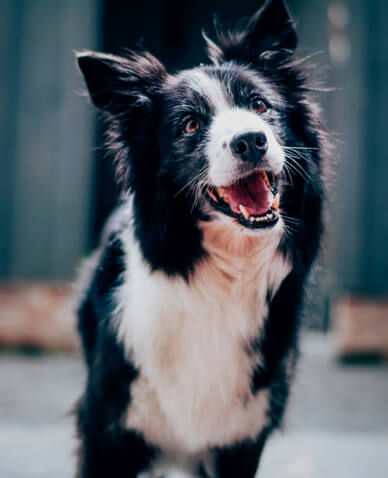 Flexible Advertising Formats for Your Campaigns
Effective brand communication comes down to more than just three lines of text and an image. That's why CONATIVE offers extra space for your message with its unique expand formats. One click is all it takes to bring your brand to life.
Responsive
Every CONATIVE format adapts natively to its environment. This works across all screen sizes, from desktop to mobile.
Mix & Match
Design your customized campaign based on a wide portfolio of multimedia and interaction elements. These can be combined with ease and flexibility, according to your wishes and requirements.
Flexible Design Customization ✔
AI-Optimized Performance ✔
100% Guaranteed Visibility ✔
Premium Website Placements ✔
Native and Responsive Integration ✔